Properly maintain your granite countertops
Natural Stone Cleaning & Sealing Hampden County MA:
Did you know that if your granite and stone surfaces are not properly maintained, the shine will wear over time and the surface will trap stains, odors, and germs? Let our team of professionals help clean and seal your countertops and make your granite look like new. We offer countertop cleaning and stain removal, as well as sealing to help maintain a clean surface.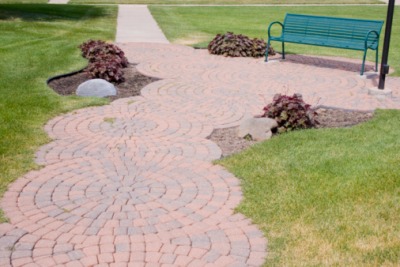 At the time your Granite Countertop is installed, it is sealed with a sealant that helps protect your countertop. You may ask, "Why do I need to seal my countertop when granite and natural stones are so durable?" When you a stone needs sealant, this is often due to the fact that the stone is porous, meaning it is absorbent. Therefore the surface is more susceptible to stains.
The sealant helps the stone resist dirt and spills which can lead to stains. When properly sealed, liquids will bead on the surface of the stone. Another common question is, "How often do I need to seal my counters?" The sealant we use generally lasts 7 to 10 years with one application which we do at the time of installation.
Natural Stone Repairs:
Because countertops are a big investment, we want to help our customers protect and maintain them. With normal everyday use, the granite will not scratch. However, if it does happen to scratch, depending on how deep it is, the scratch can usually be buffed out.
We also offer repair services for scratched, chip repaired, a crack fixed, resealing, our team is happy to help. We provide repairs services across Western Massachusetts.
Call us at 413-596-3144 for more information. Granite Creations is your quality granite and natural stone fabricator in Western MA.